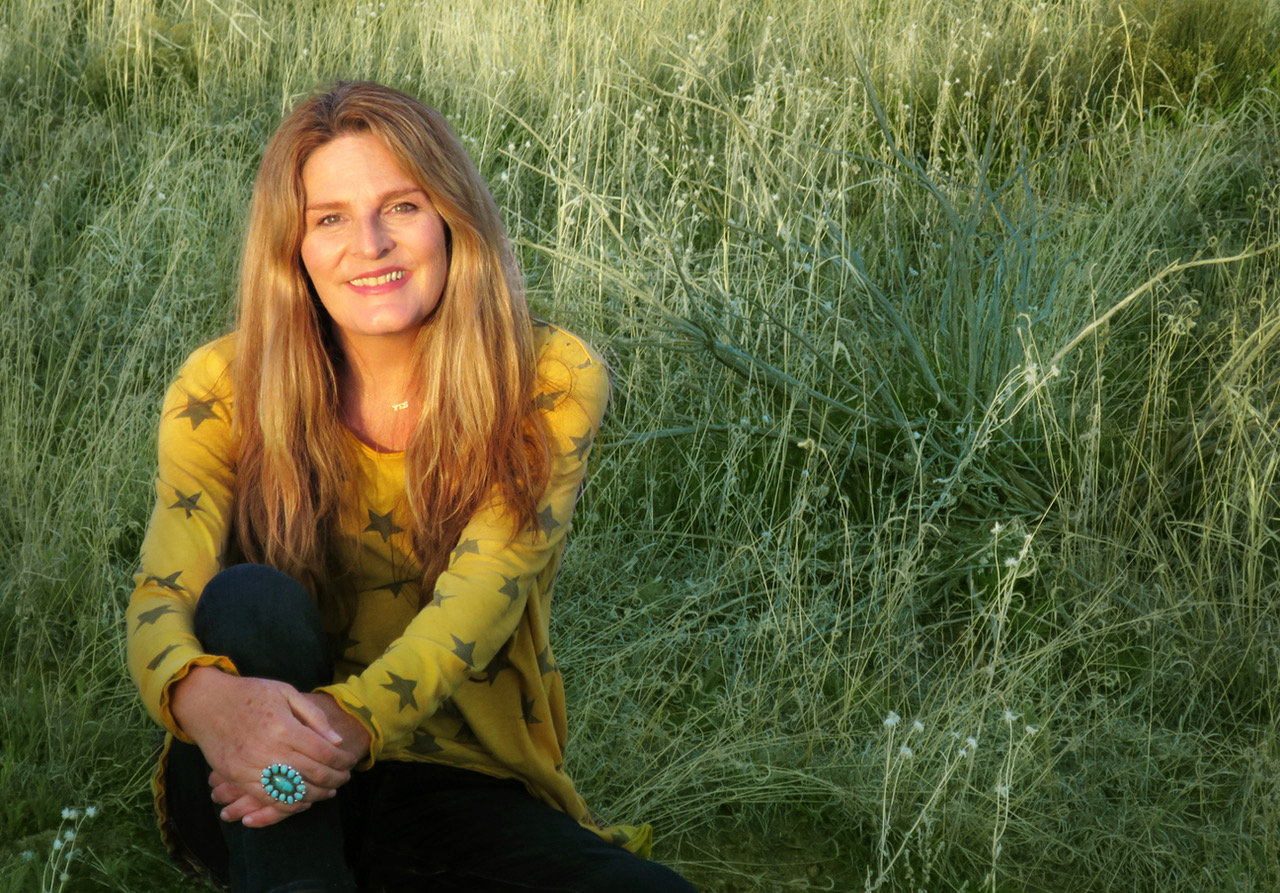 Meet Pasha
Pasha Hogan is an author, psychotherapist, workshop/retreat leader, speaker, yoga/meditation teacher and Reiki Master/Teacher based in Santa Fe, New Mexico.
When life catapulted Pasha onto a spiritual path of exploration and discovery over 20 years ago, Pasha was introduced to Reiki, Yoga and Meditation and has never looked back! As a spiritual seeker and lover of life, Pasha has a daily personal practice which feeds her heart and soul and always serves as a safe place to land in the midst of the vicissitudes of life.
An avid world traveler, she has traveled extensively throughout Europe, India and Asia honoring and celebrating diversity in all its forms. Hiking in mountains, riding bikes and horses, sunrises, sunsets, full moons, dark chocolate and sharing long meals with friends are just some of the things that make her heart sing.
Education, Certifications, and Achievements
Pasha holds an honors degree in Business Studies from Waterford Institute of Technology, Ireland, and worked in the corporate insurance sector in New York, London and Dublin for ten years. After much soul searching and surviving breast cancer three times by the age of 31, Pasha left her pursuit of climbing the corporate ladder and completed professional training in Humanistic & Integrative Psychotherapy and Counseling at the Tivoli Institute Dublin, Ireland (1997-2001), which serves as a foundation for her life's work. She is also certified in Arts & Empowerment Facilitation from Crawford College of Art & Design in Cork, Ireland.
In 2003, Pasha moved to Santa Fe from Dublin and founded Creative Discovery™, a psycho-spiritual program that activates the creative and healing processes for living a full and balanced life. Both her personal and professional experience, along with her warm and intimate style of teaching, empower participants to live passionately, transforming their greatest challenges into their greatest triumphs.
Since 2008, Pasha has served as an adjunctive therapist at Life Healing Center, a residential healing facility of personal transformation, which specializes in a comprehensive, individual approach to recovery and emotional healing and treats chemical dependency, depression and emotional trauma. Pasha works with an incredible team of highly esteemed therapists and healers who share in a mindfulness-based approach to healing and recovery.
In 2016, Pasha was honored to join the Integrative Medicine Team at Memorial Sloane Kettering Cancer Center in New York City as a lead yoga instructor on a research study measuring the Effects of Yoga and Meditation on Breast and Ovarian Cancer Survivors and is included as an author on this study. Pasha also designed and facilitated their first Meditation 101 Course and continues to serve as a Mind-Body Therapist and on-line facilitator remotely.